Coming back to you with a style steal post that is slightly different for me because I have never seen Sense8 before! It's one of the shows on my list (which is longer than I am) for me to watch. I'm currently watching Pretty Little Liars but I might have to take on this show, too, as I've heard great things about it. This was actually a request from https://okaaythen.com/ who is an amazing, supportive writer and you should all check out her site.
Let's get down to it!
Multi Coloured Layered Feather and Cresent Necklace, New Look, £4.50.
As I said earlier, I haven't actually watched this show so I have googled Kala's style as much as I can and one thing I noticed was her love of long necklaces and accessories. I'm really bad at accessorising. I always have my cross necklace on but anything other than that is only really for special occasions. But this necklace is so gorgeous and I love the layers of it so that it draws more attention to it than a single necklace.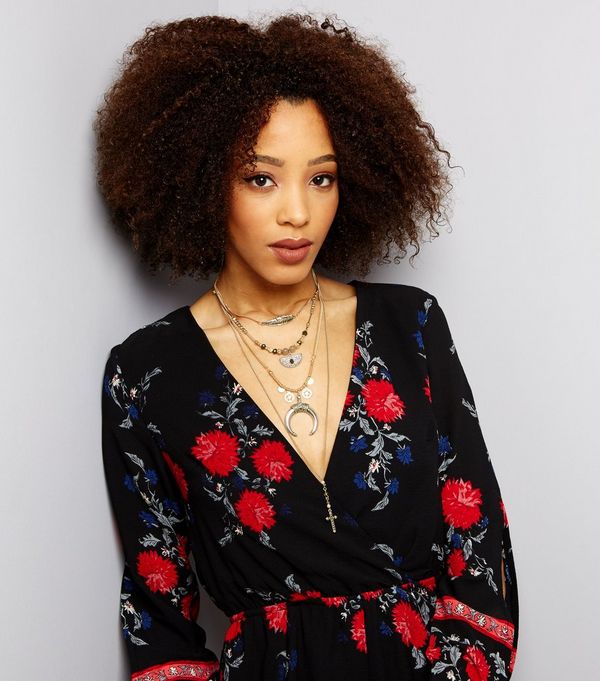 2. Petite Black Floral Embroidered T-Shirt, New Look, £12.
There is one theme that I didn't need to be a genius to spot with Kala – that girl loves floral. This shirt might be a little dark in comparison to the bright colours that she wears but I thought that the intricate pattern of it would be something that Kala would appreciate.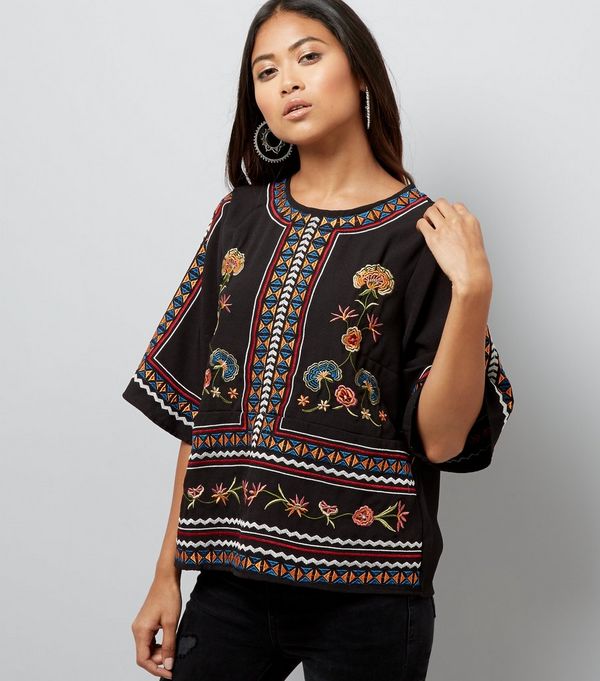 3. Motel Pink Patchwork Print Short Sleeve Dress, New Look, £15.
I think this might be a little bit too short for Kala but paired with some wedge heels and denim shorts, this dress would be perfect for her look. It's bright, it's floral and super, super cute.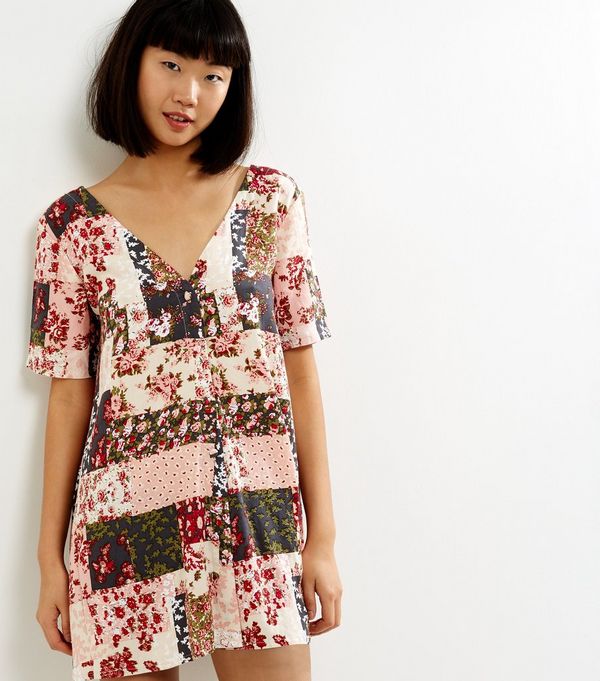 4. Motel Black Floral Print Dress, New Look, £11.
Yellow is a staple colour in Kala's style. She loves rocking vibrant colours and with her beautiful skin tone, everything looks amazing on her. This dress would be perfect if you're not confident enough to wear just a completely yellow outfit – the pop of colour is enough.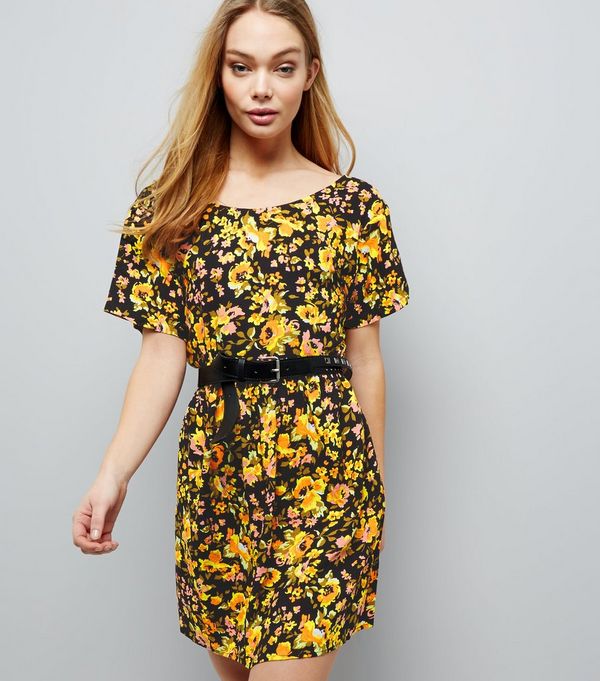 5. Mid Pink Cuff Sleeve Shirt, New Look, £9.
This is more of an 'I think she would wear this' than 'she would definitely wear this'. When I saw it, I could see her in it and thought that the muted pink was such a pretty colour and the fabric was also very stylish which is what she always aims to be.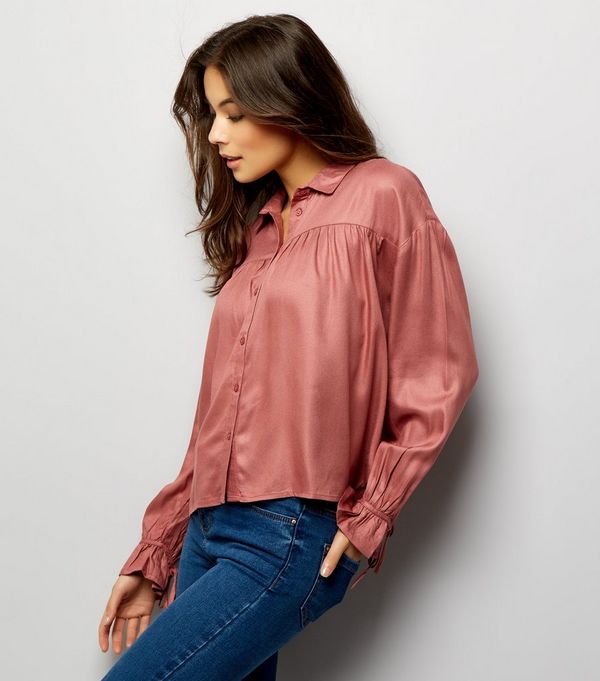 So, there you have it! I really enjoy doing these style steals so if you have anyone that you would like me to style steal (character, celebrity, etc.) then please comment below and I will have a go!
Morgie out.