Hey guys! How's your week going? I have been obsessed with doing these style steals and also ever since I went to see King of Pop, I have been obsessed with Michael Jackson again.
People in the back: what's new?
So! I thought I would do a feminised version of the King of Pop's style. I always admired him for wearing the most ridiculous things and still managing to look cool in them. Obviously, these aren't direct imitations of his outfits but they are inspired by his fashion.
Let's get down to it:
Red Ripped Tori Mom Jeans, New Look, £14.
Red jeans/trousers are a total must have for MJ. They are ideally high-waisted and paired with some white socks higher than the ankles. Even though it might look a bit weird, you need to be willing to do that to mimic Jackson's style! The distressed style of these jeans is also perfect for the rock look.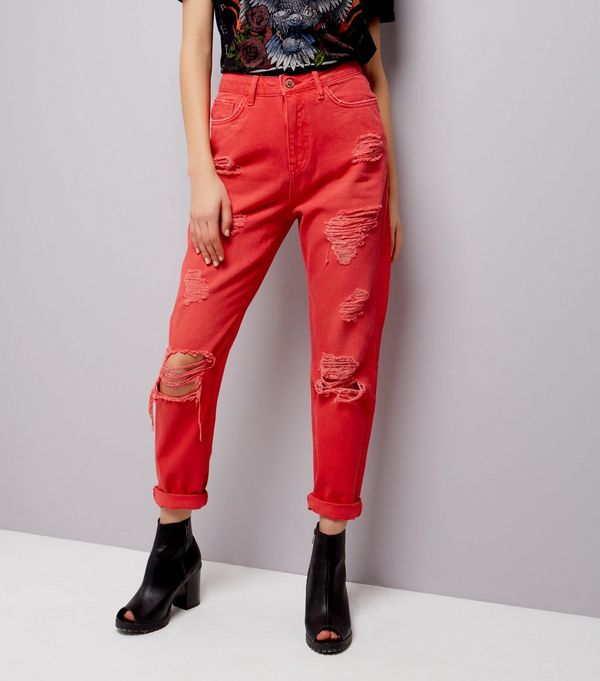 2. Red Fitted Padded Gilet, New Look, £18.
Red is the go-to colour for MJ. He wears sit with blue and white and black a lot but obviously, we are all reminded of his bright red leather jumpsuit in Thriller. This is something that would catch a lot of eyes so a gilet is perfect for a watered down version of this look.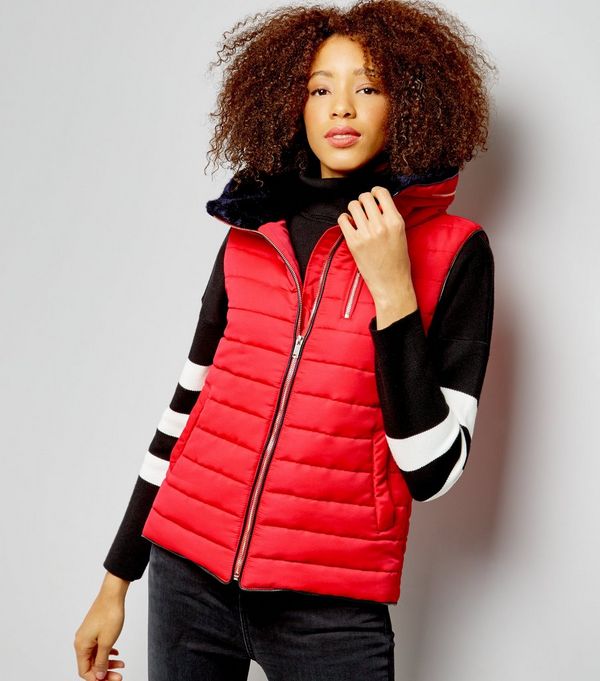 3. Motel White Sequin Mini Skirt, New Look, £11.
If you want more of an 'inspired' look rather than a direct copy, then this is probably the more casual of all of the looks. It could be paired with a lot but sequins and glitter are a must-have for the King of Pop.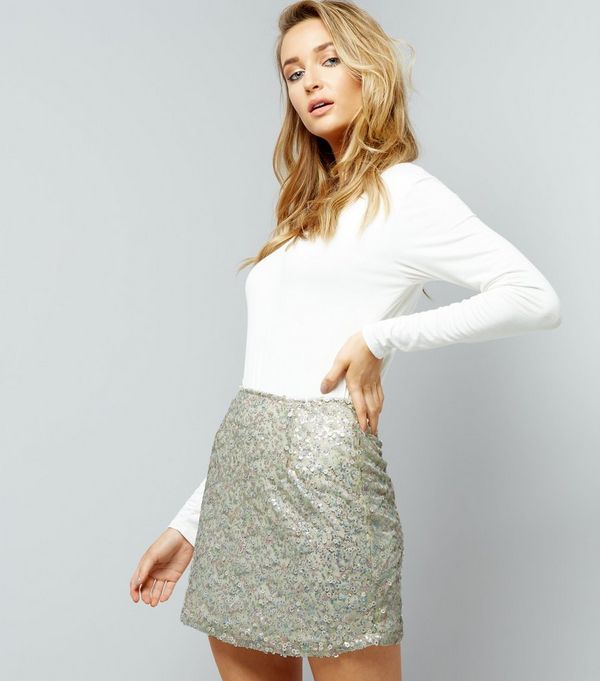 4. Anita and Green White Studded Leather Jacket, New Look, £15.
I bet you guys thought I was going to do this entire post without a leather jacket but so did I! I couldn't find one that screamed Michael Jackson until I saw this one. The mixture of the pure white leather and the studs is perfect – especially if you buy it over-sized as Michael always covered himself in baggy clothes.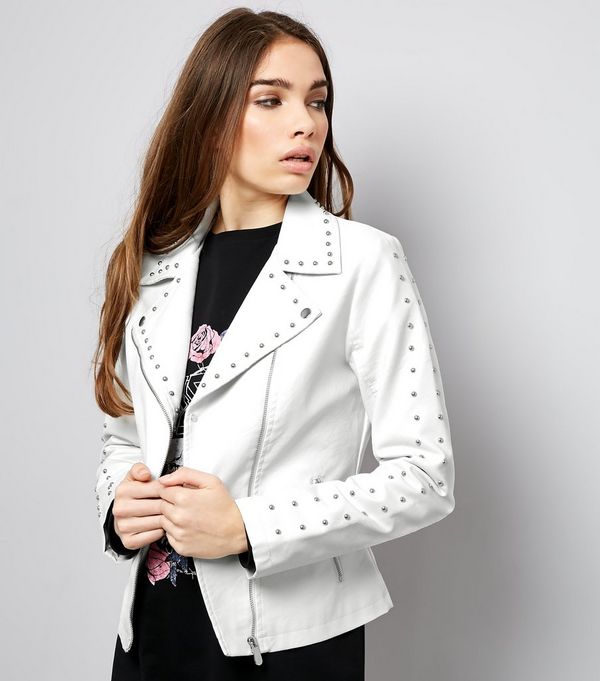 5. Petite Bright Pink Eyelet Tie Waist Tapered Trousers, New Look, £12.
I liked these more because of the fit for them rather than the colour because I didn't picture Michael wearing lots of pink then Google proved me wrong. These are darker than the ones in the photo but they are above the ankles as most of Michael's trousers are.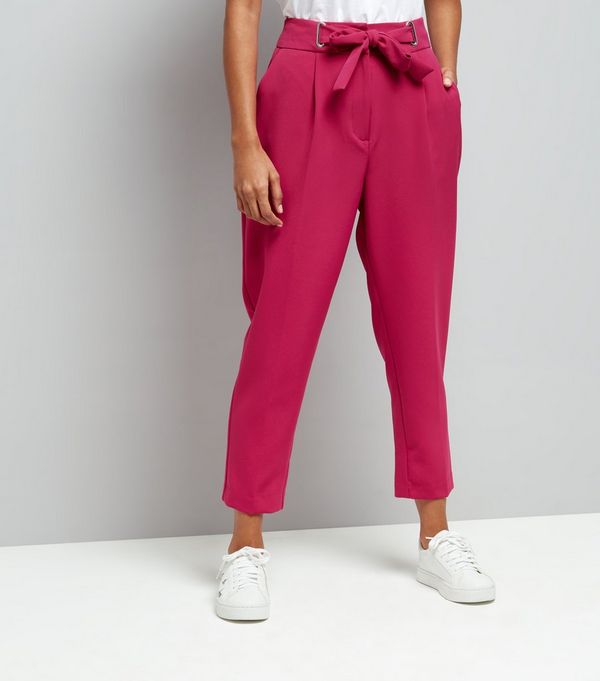 So there you have it! Did you like this style-steal? Let me know in the comments!
Morgie out.