Hey, guys. Sorry for the radio silence – I've been incredibly busy celebrating the above. I don't know about you guys but I am now 22! ♪ My birthday weekend was just the funnest thing ever – I went out on Saturday for lunch with my dad, went out for dinner and drinkies after with my mum and sister on Sunday. On my actual birthday which was Monday, we spent the day watching films (Moana, Beauty and the Beast, Truman Show, etc.) and eating cupcakes. Then on Tuesday, my friends came over for some chilled drinks and pizza in the garden. It was bliss! I was also thoroughly spoiled with my gifts so here they are below!
My clothes that I got were mostly from H&M – I always find it to be something or nothing. Also, as it's been shown recently, H&M's sizing is so interesting to say the least. I'm normally an 8, sometimes a 6 but in H&M, I'm a 12! What?! Crazy.
My first present was this cute unicorn T-shirt. I've always been obsessed with unicorns so it's got to be done.
I also got the below clothes which I won't go into detail about otherwise this is going to be a really long post but I love all of them sooo much.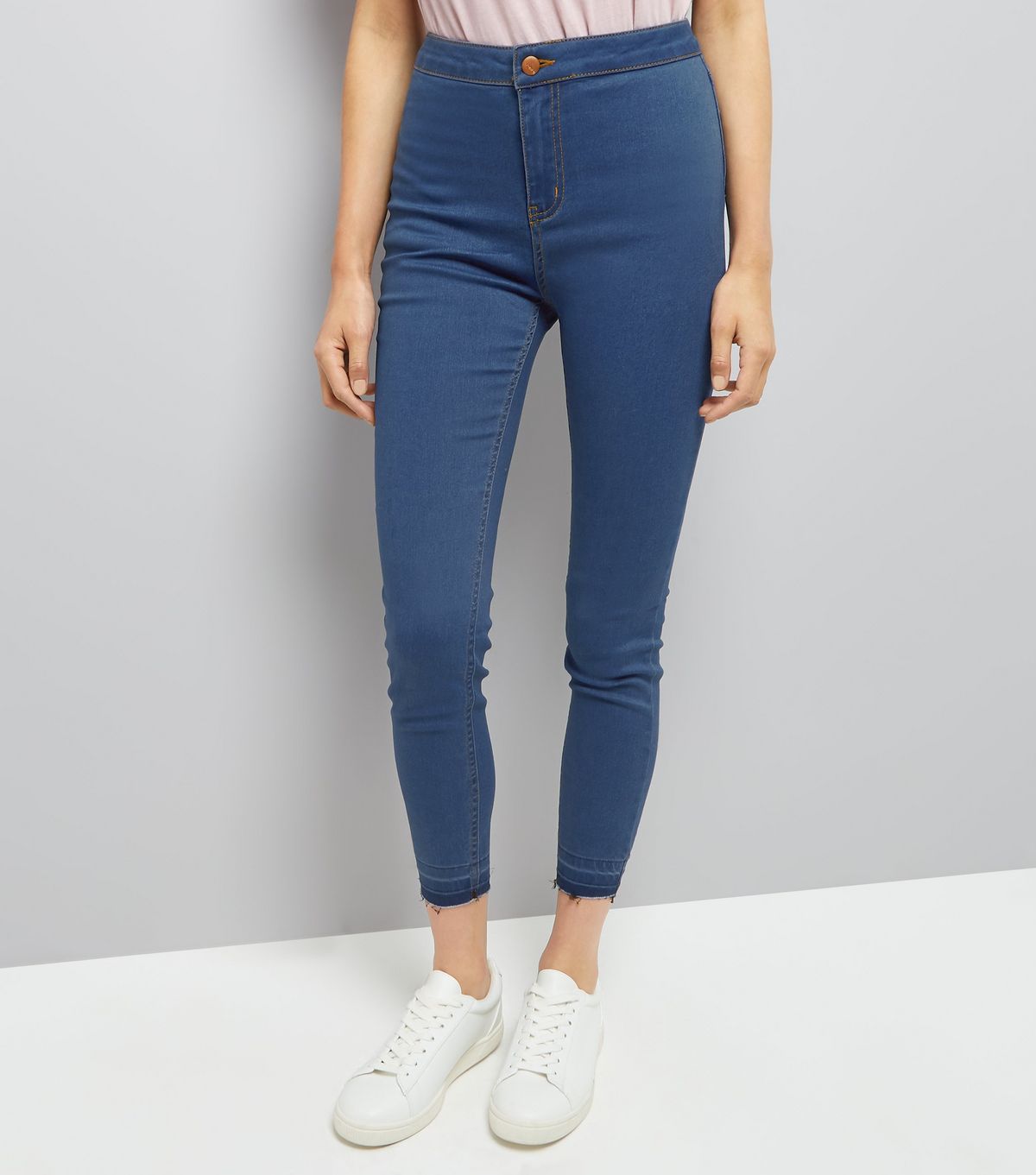 I was thoroughly spoiled as you guys can tell. My sister got me a cute Chip mug from Beauty & the Beast which I was so excited to get as I've been looking for one before but couldn't find one that was in my price range. I basically haven't put him down since I got him – I love him! On the tea theme, my friend bought me a tea set of different types of tea and also a cute purple teapot! Also on the Beauty and the Beast theme, my bestie got me a tote bag with the Beast on and a makeup bag with Belle on. Also, a Gaston Pop Doll – because you guys know how obsessed I am with Pop Dolls.
I also was given Blogging for Dummies which I am so excited to learn more about because I really want to make the most of this blog and any tips and tricks I can get would be helpful. I also got Dictionary of Tolkien which comes in a beautiful leather bound book, the Follower and My Husband's Wife.
As some of you know, I've recently started driving lessons! Which is why my mum bought me one of those super helpful DVD's so that I can practice between and learn more about the theory, too!
Normal blogging will resume this week! Thank you guys for being patient.
My next post will be all about my new obsession – Moana! I'm going to go through some of the theories that I thought of while watching the film and what I drew from it.
I also got a notebook from my mum which I have been writing so many ideas in for new blog posts so make sure you follow and subscribe for the emails so that you know when my next post is up!
Morgie out.
P.S. Follow me on Twitter!