Hey guys! If you're a fan of the new Beauty and the Beast reboot, then I'm sure you guys know that the DVD was released last week. If you guys haven't read my review, I urge you to do it as it was my very first post!
This is more of an inspired by style-steal, as my Daenarys Targaryen one was, too! This is a series I'm interested in doing as I love the Disney Princesses and I love doing the style steals! So, if you guys want to find out how to get Belle's look, keep reading. #notspons. Also, all of these clothes are in the sale so grab them quick!
This shirt reminds me of the main dress she wears when she's in the village with the blue dress. In the original cartoon, obviously, there's an apron over her dress but in the 2017 reboot, they made it more of a corset. This lace up front and drop-shoulder would look great under a pinafore dress if you wanted to reflect that original outfit.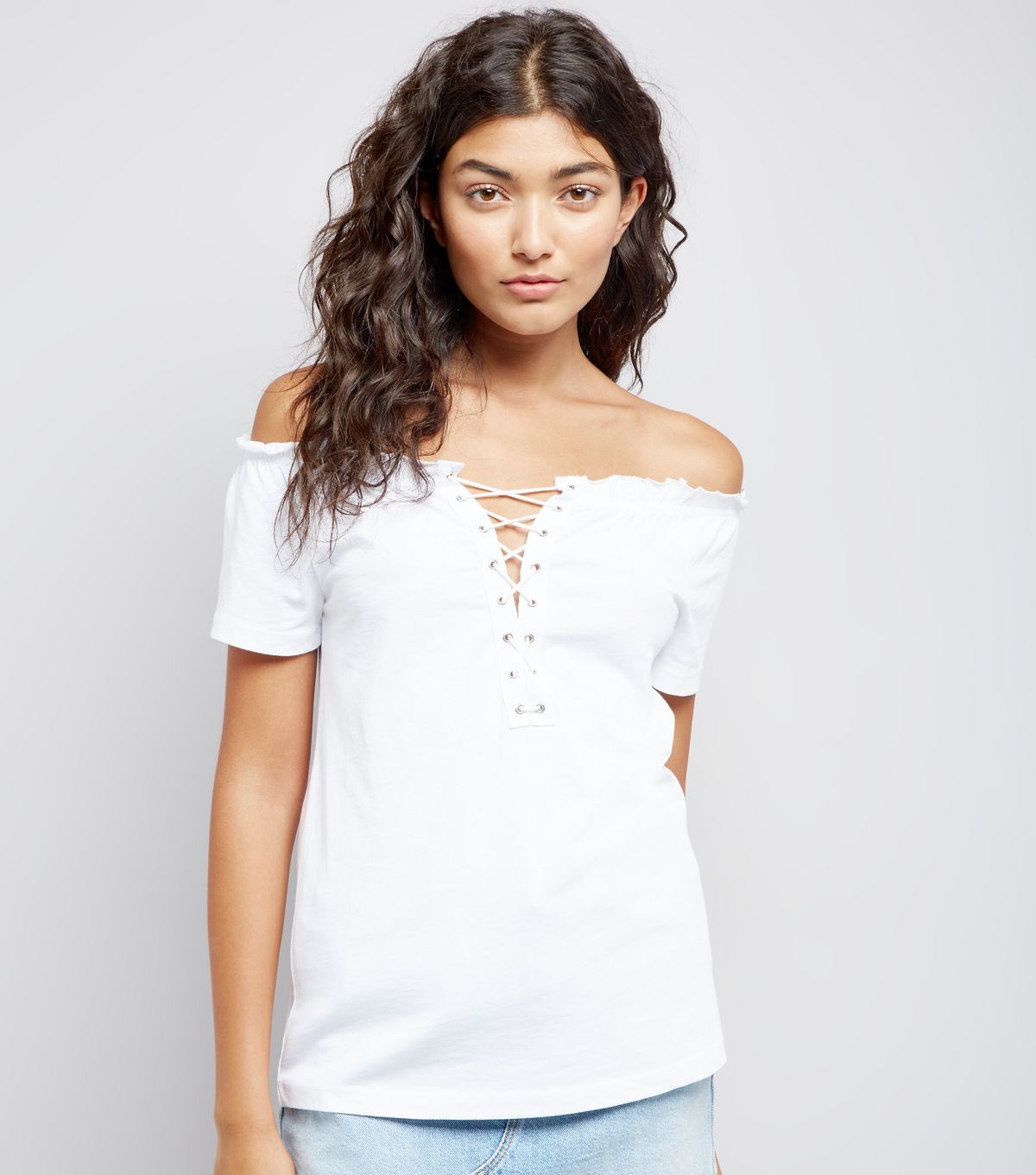 2. Pale Blue Floral Embroidered Cold Shoulder Shirt, New Look, £12.00.
Whenever I think of Belle, I think of the blue dress that I mentioned above but also, a lot of flowers and delicate things. She's definitely one of my favourite Princesses because of how gentle she is but also because of how brave she is – the fact that she would give her life for her father's is something you don't often see in Disney films. But I can imagine Belle in something like this with the delicately embroidered flowers and again, the cold shoulders. Even though the Beast's castle is probably cold enough.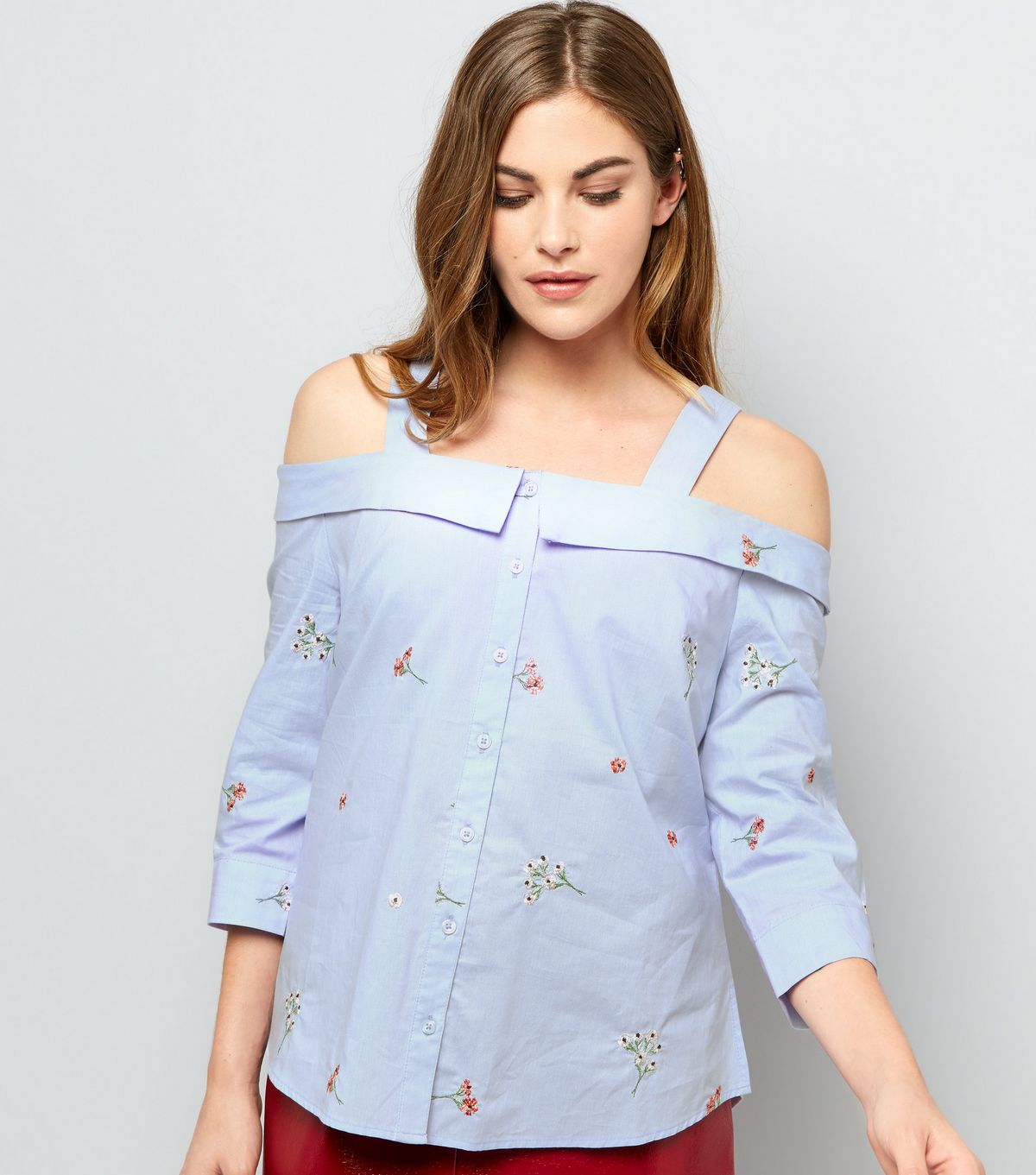 3. Yellow Bow Front Split Midi Dress, New Look, £10.00. 
Of course, I couldn't do this look without trying to match the iconic golden-yellow dress that she wears during the famous dance scene. I remembered always wanting one like that when I was younger and my mum did buy me one! But I still think the dress is beautiful to this day and this was the closest that I could find to it that still leaves it being casual enough to wear normally. If you guys can pull off yellow, I envy you.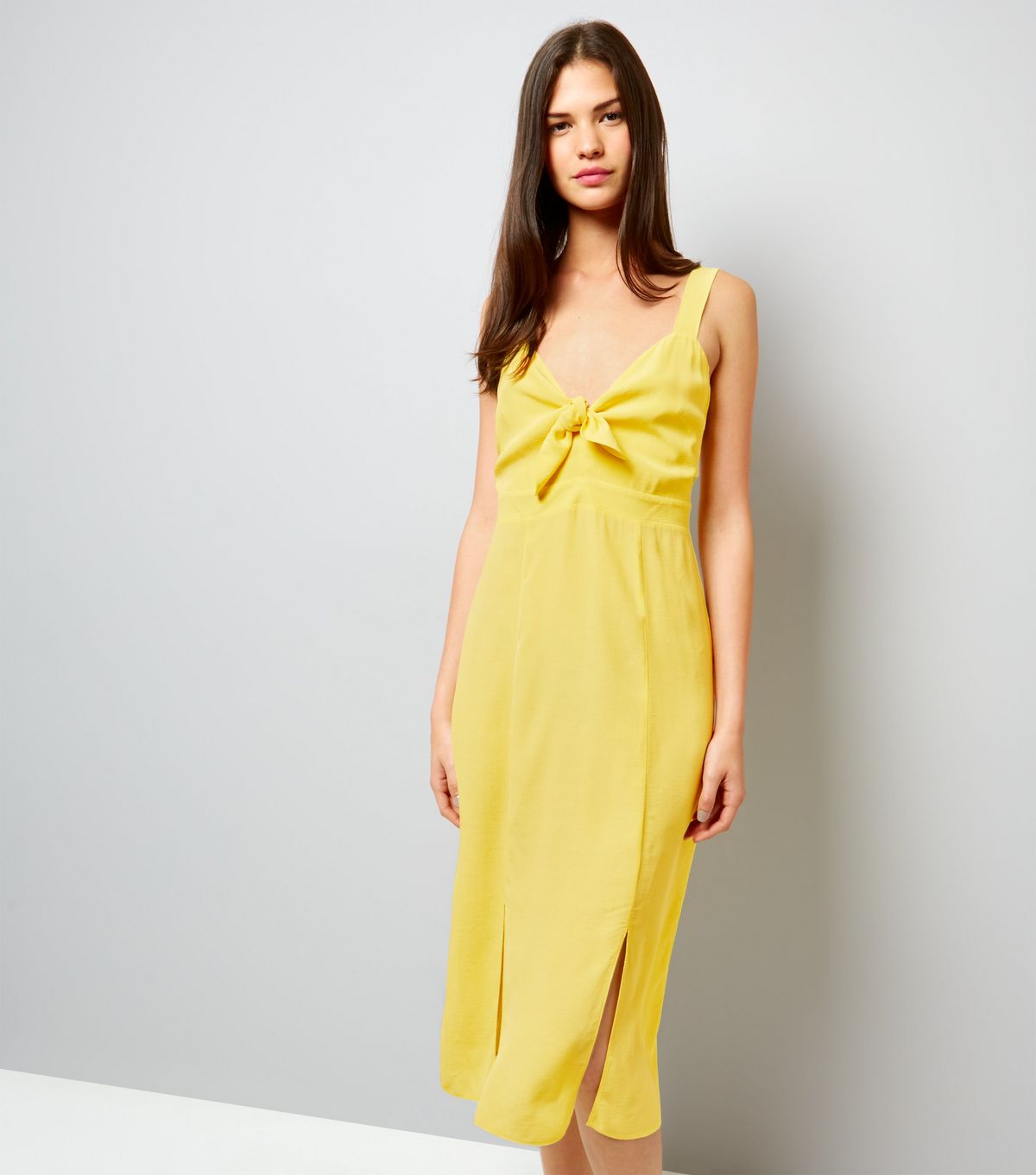 4. Blue Satin Ballet Pumps, New Look, £5.00. 
I don't normally include shoes in my style-steals but I thought these ones were just so cute and would go with the outfits that match the blue dress at the beginning of the film. The vibrant colour of the shoes are so beautiful, too, I was just immediately drawn to them.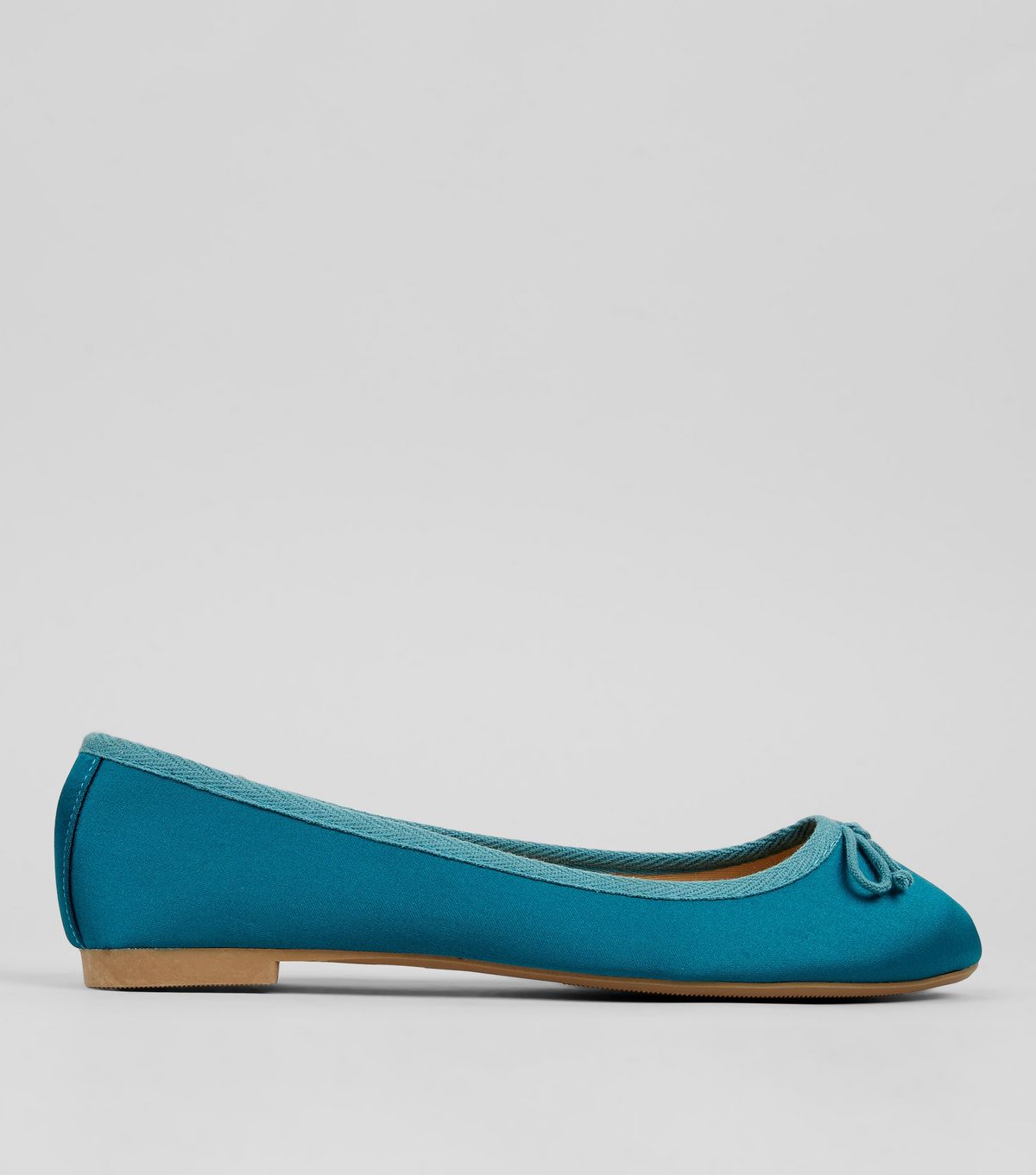 5. Pale Blue Scallop Hem Lace Tunic Dress, New Look, £24.00. 
This is the most expensive one but it's also the closest match that I could find to Belle's blue dress – the belt around the middle and the cute lace around the edge reminded me of her so much so if you were looking to do a near direct Disneybound then this would be a good option! Especially if you put a bow in your hair.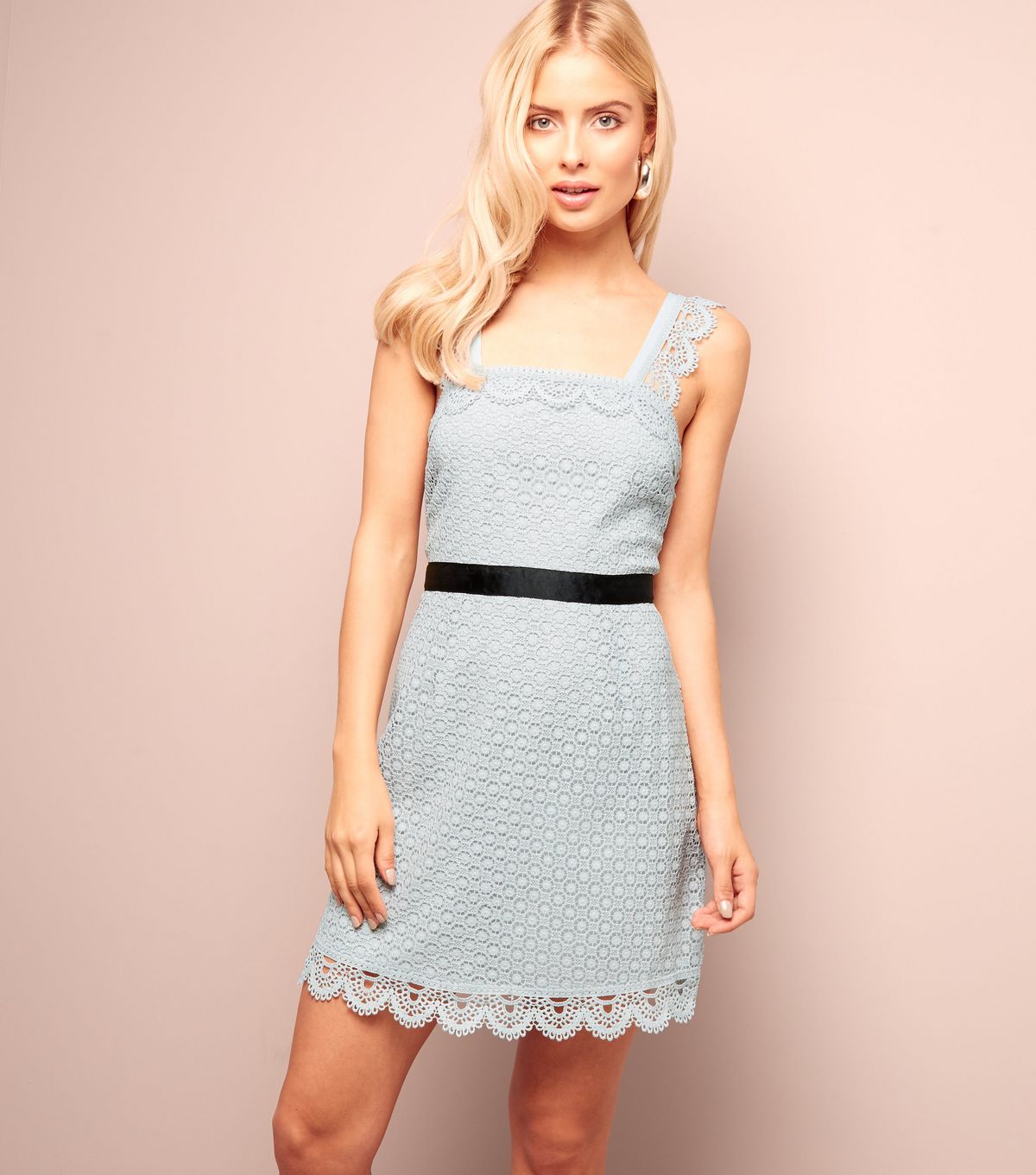 So, there you have it! If you guys have any ideas of who you would like me to do next then please let me know in the comments! My next post is another style steal of Lydia Martin from Teen Wolf as that's coming back soon!
Morgie out.
P.S. Follow me on Twitter and keep smiling.